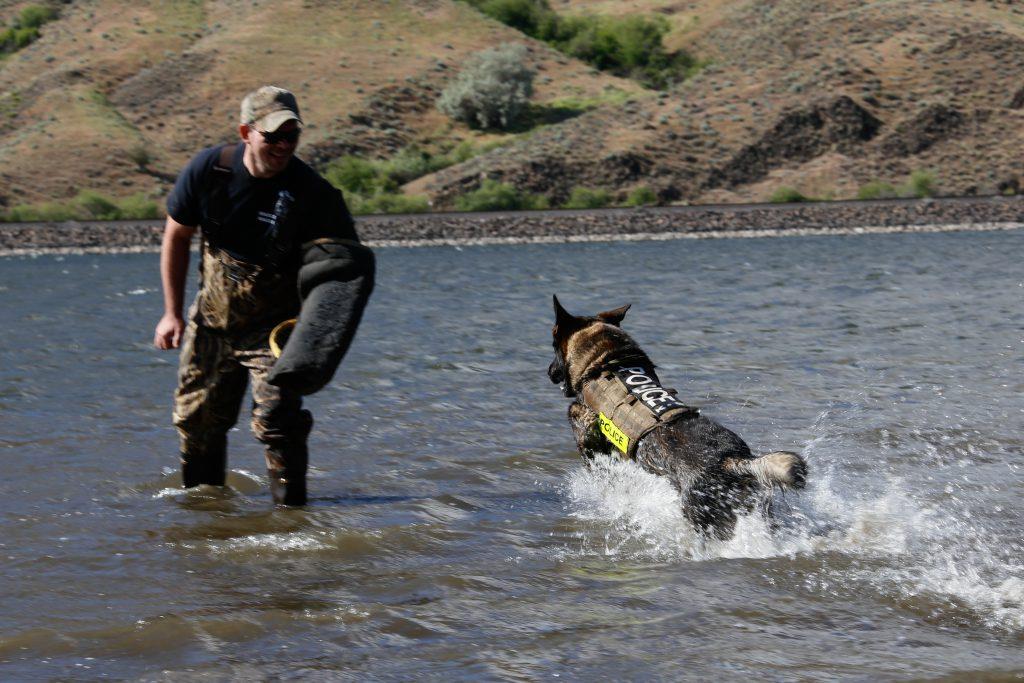 K9 handlers, trainers and supervisors have relied on us for almost 10 years to provide robust K9 record keeping software that's full featured and easy to use. We're thankful that you have trusted us to be your canine tracking solution. The K9 world is evolving rapidly and it can be tough to keep up. At PACKTRACK we're committed to sharing our knowledge to grow the community and help everyone be smarter and safer in the field.
Starting today we're kicking off our blog. This is the place to come for all of the latest news about PACKTRACK, from feature updates to tips on how to get the most from the service. However, this page is about more than K9 training and deployment records. Together, we (Andy Weiman and Jeff Barrett) have over 60 years of K9 handling experience. We teach, serve as expert witnesses, write, work on executive boards and remain in active duty as K9 handlers. We also run PACKTRACK and the HITS K9 Training and Consulting Seminar each year. This background gives us unique insights and opinions that may be of interest to other members of the law enforcement K9 industry.
Our goal with this blog is to provide a place where K9 handlers can keep up to date with PACKTRACK while also receiving guidance, industry news and commentary about the police K9 industry. We're always learning and recognize that we don't have all of the answers. Your kind comments and constructive criticism helped us shape PACKTRACK into the #1 K9 record keeping system and we'd greatly appreciate your help here as well. Do you have an idea for a new post? Is there an aspect of K9 training that you'd be excited to read about? Are there PACKTRACK features that you'd like us to explain in more detail? Are you eager to write a guest post for the blog? If you're interested, then please reach out to us using the Contact Us form at the bottom of the page. We'd love to hear from you.
Andy Weiman and Jeff Barrett